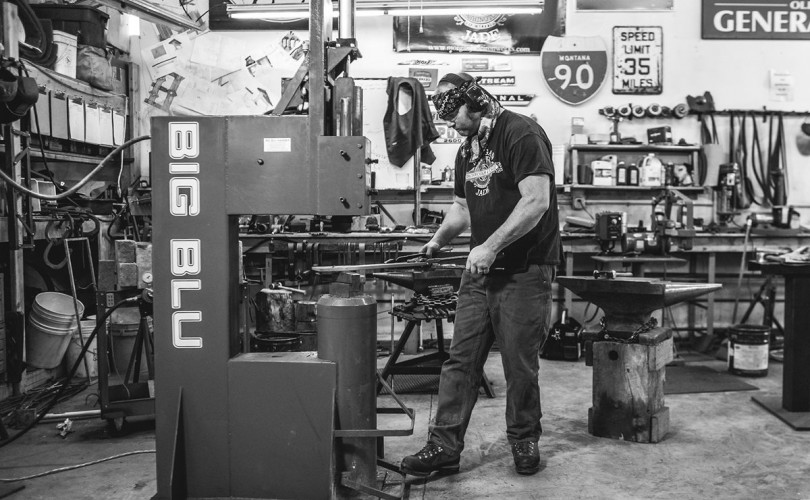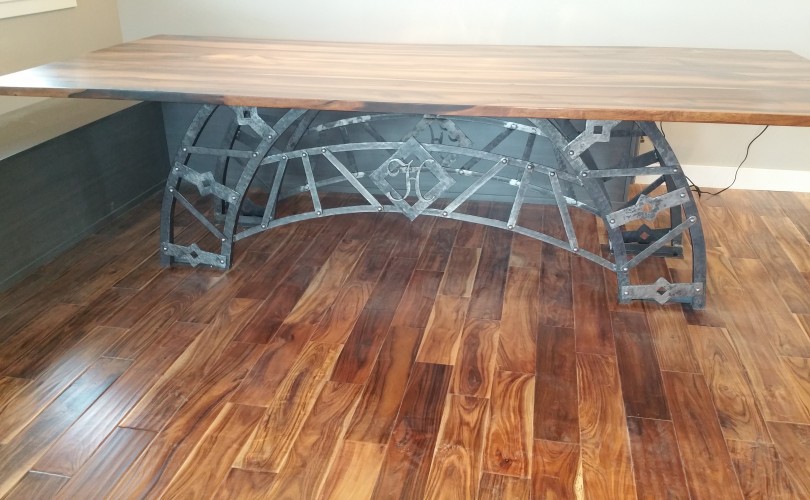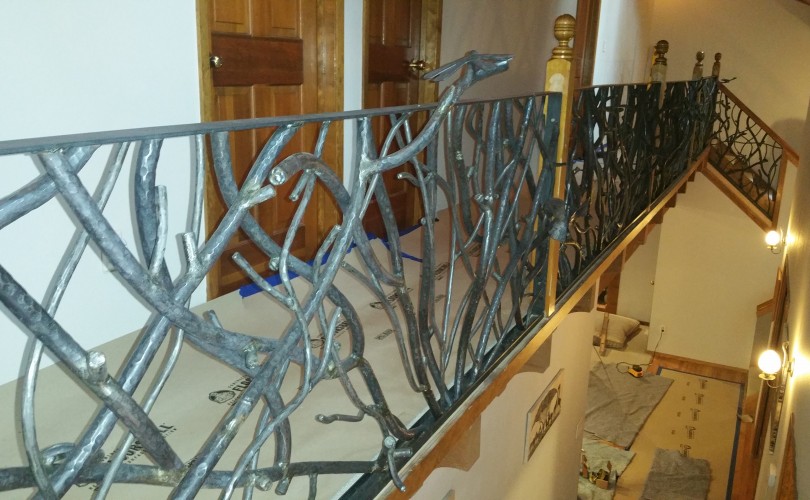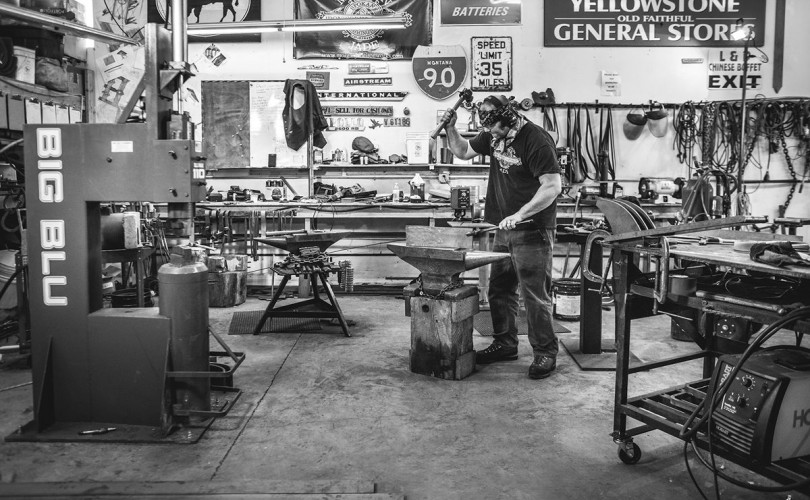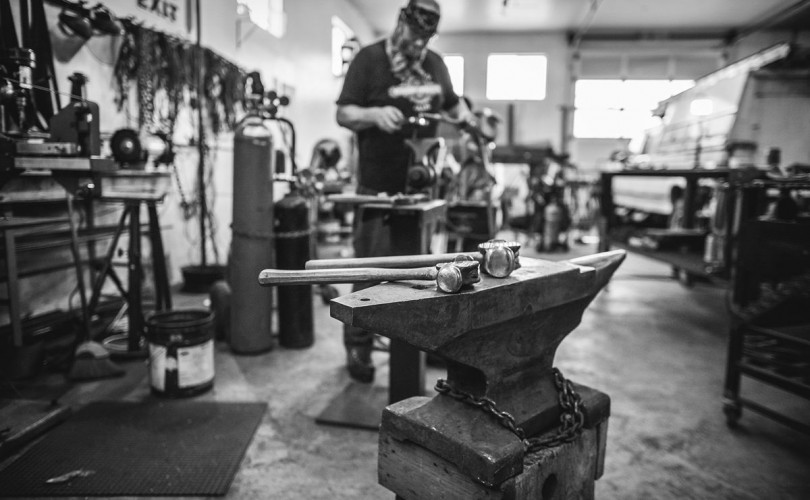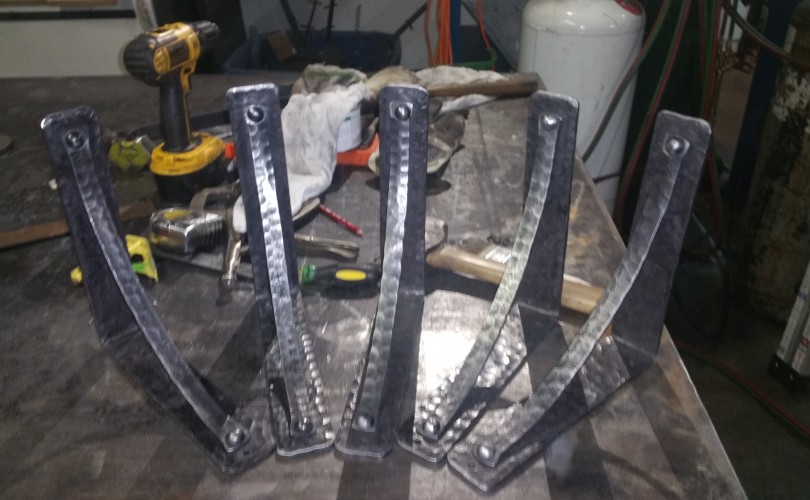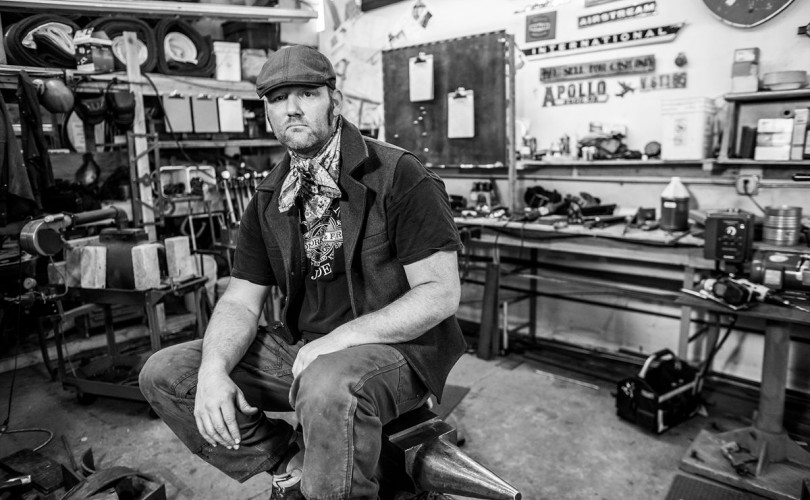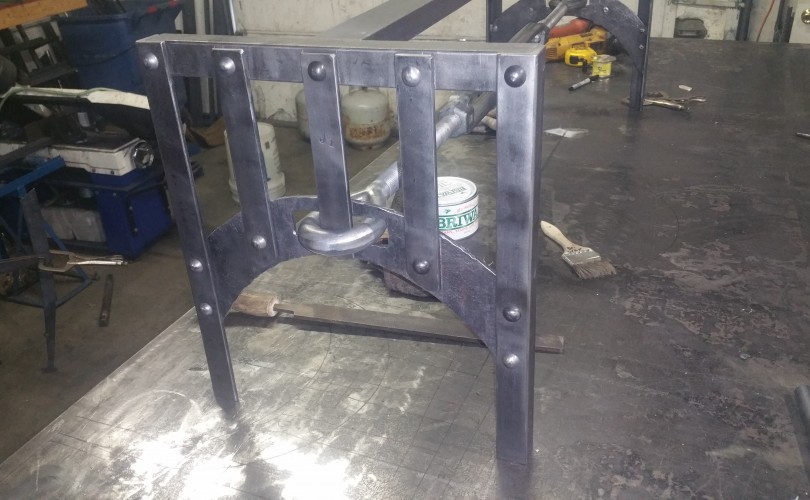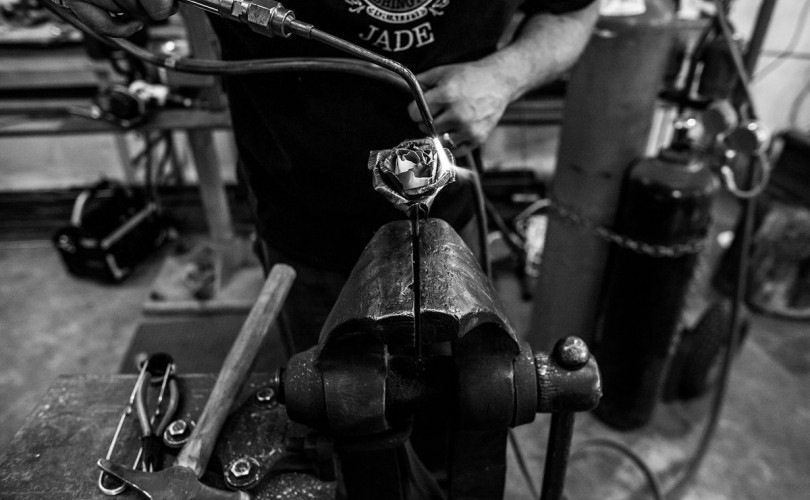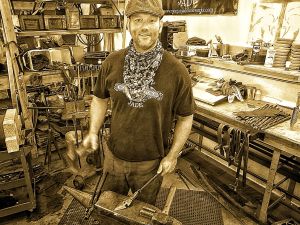 Welcome, to Morgan-Jade Ironworks and thanks for visiting.
Have yourself a look around and see what we have been up to.
MJI is a Blacksmith, and fabrication shop. If you can think it up we can bring it to life. MJI also dedicates much of its time to education and preservation of Blacksmithing. If you have a custom piece in mind, want to re-commission a piece, want to learn how to Blacksmith, or have any questions please contact us, we will do what we can to help out.
Thanks again for stopping by!
David C. Kailey
Featured Blacksmithing Tools
Featured Projects